---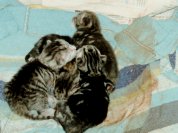 - The kittens are one day old.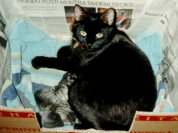 - Here is the proud mother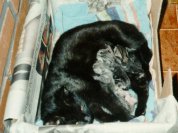 - It is time to eat ..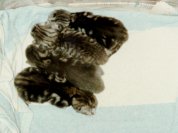 - .. and time to sleep.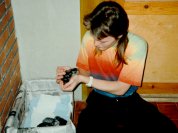 - They also get visitors.

---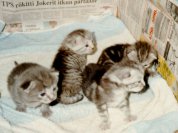 - And after couple of weeks their eyes open.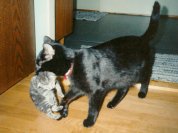 - It's time to move.

---
- Eetu is trying to walk, but it's hard to keep the stomach up.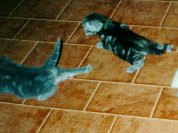 - Santtu is having similar problems.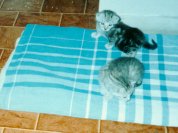 - Unelma (bottom) and Lempi (top) prefer sitting up.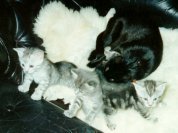 - However, it doesn't take much time to learn how to walk and climb.

---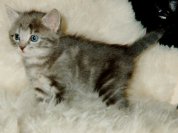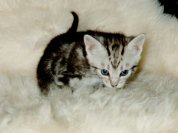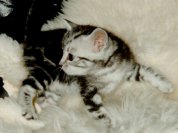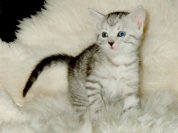 ---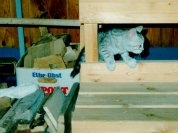 - To go boldly where no cat has gone before

- Just hanging around is not enough for cats.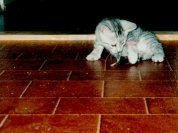 - Playing with a mouse is real fun!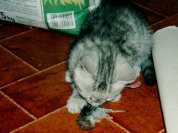 - Eating the mouse is much more fun!

---
See what is going on with Lempi and Unelma later on.