---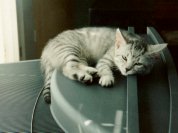 - Unelma's favorite sleeping place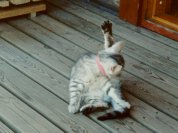 - Running into a lake is not a good idea!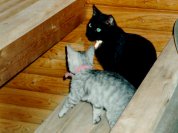 - All Finnish cats need to visit sauna..:-)

---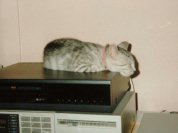 - Unelma sleeps anywhere ..:-)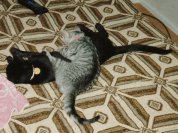 - Sometimes they get tired in the middle of something.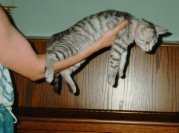 - She is already a big cat.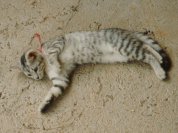 - Cement is good for your fur.

---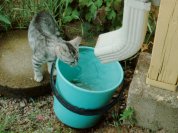 - Water in a bucket is always better than in a bowl.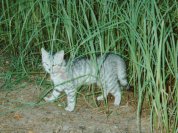 - Adventures on a jungle are most exciting.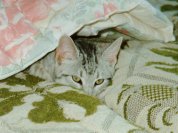 - Sleep is a vital ingredience in a young cat's life.

---