Other C64-related stuff -> http://www.iki.fi/a1bert/Dev/

---
Roots by Pu-239
After 6 years of inactivity and intermittent coding of C64 demo parts, the Zoo'98 party held in Tampere, Finland finally got me to search a music artist and finish a megademo in time for the party. At the same time this demo was my first multiload demo (154x/7x and 1581 are supported) and the fist one ever to take part in a demo competition. And the demo ended up on third place!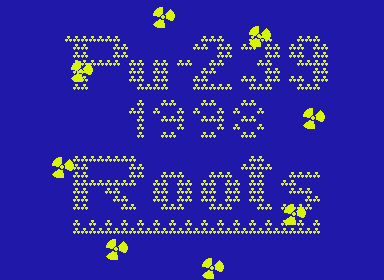 Roots, part 1 "Intro Loader"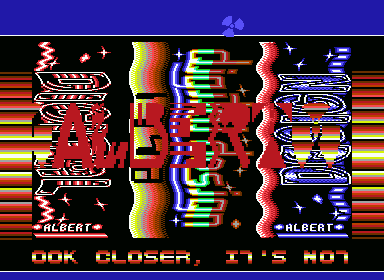 Roots, part 2 "Clone"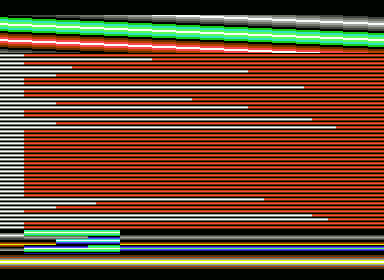 Roots, part 3 "Copper"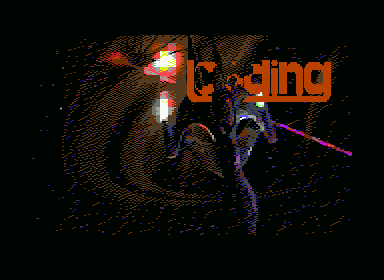 Roots, part 4 "Loader"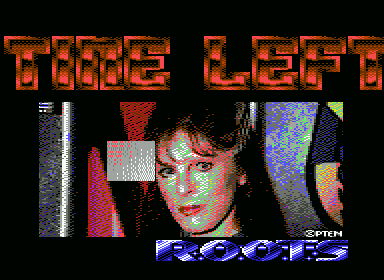 Roots, part 5 "Sprite Plasma"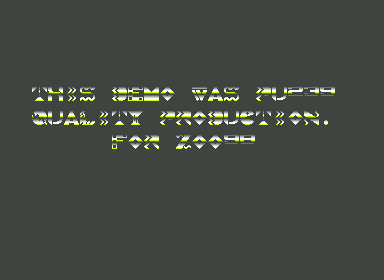 Roots "End, Credits"
---
Other C64-related stuff -> http://www.iki.fi/a1bert/Dev/
To the homepage of a1bert@iki.fi